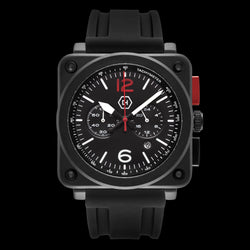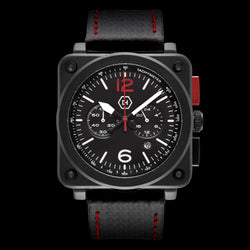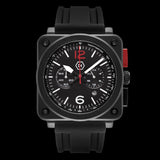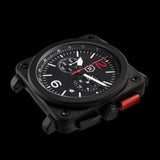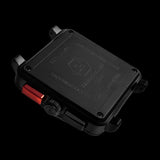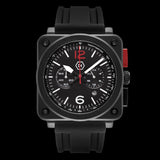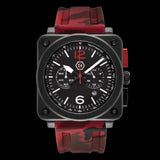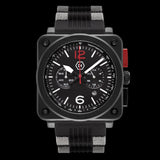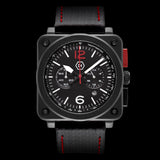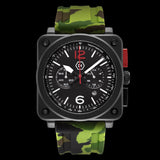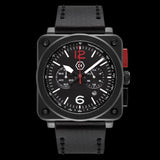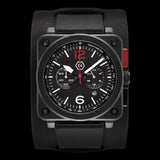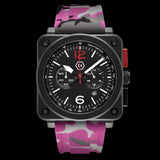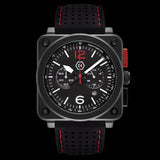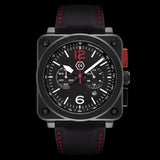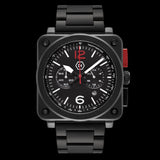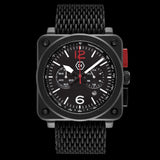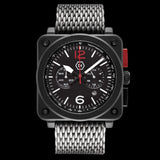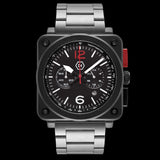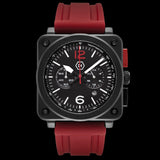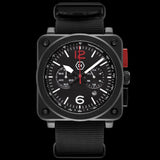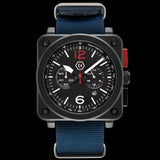 DESCRIPTION

LIFETIME WARRANTY
When BOLD and TOUGH isn't good enough, you need a hero who can survive what no one else can...
Because failure is not an option.
The Warrior is a timepiece designed to be more durable than anything we have ever made. If you think our gear was tough before, you haven't seen anything yet.
It can take hits, get dragged through the mud, fall into a raging river, and emerge pissed off and ready for revenge right on time.
The Warrior is sworn to defend against the hardest impacts with exceptional shock resistance.
Its thick sapphire glass will protect from strikes and scratches like a boss...

And a watertight stainless steel case ensures that the harshest environments won't stop you from carrying on without a second lost.
You need the ultimate men's timepiece, and you found it.
Gear up with Gear'd Hardware to dominate your time. Make the Warrior your loyal ally by ordering one today.
OUR PROMISE

It is our mission to make best quality watches possible. We want our entire Gear'd Head community to be able to share that mutual appreciation for high quality and reasonably priced products.

That is why every single Gear'd Hardware product comes with a no-hassle, no-rhetoric lifetime warranty guarantee.
When you spend your hard-earned money on our products, you can do so with confidence knowing that your gear will always be fully-functional and defect-free. You can also rest assured that we will do everything in our power to keep your product in use and out of a landfill.

THE GUARANTEE
If any part of your Gear'd Hardware product becomes non-functioning or defective, we will repair or replace it with a fully-functioning item in the same or better condition.

Note the "non-functioning or defective" part. This means that the warranty does not cover cosmetic wear that does not affect the safety or function of your product. In our opinion, a little scratch or knick here and there is nothing more than bragging rights that you've been having some fun with your gear. If something breaks due to manufacturer defect under normal use, don't worry one bit. We're behind you all the way.
This watch is awesome!
I love this watch. It is large-ish but not ostentatiously so. The watchband is a soft rubber rather than a hard plastic like GShocks and is comfortable right out of the box. I have several watches in my collection to choose from but my every day watch is this one! Based on the style and quality of the Warrior, I am now looking to get a McQueen in the future!